The Maasai Mara is a world-famous National Reserve in Kenya, home to various wildlife. It is one of Africa's most famous safari destinations.
The Mara is home to the annual wildebeest migration, one of Earth's most spectacular natural events. The Mara is also home to:
Lions
Leopards
Cheetahs
Elephants
Zebras
And many more animals.
The Maasai Mara is an exceptional place and an unforgettable experience to visit. If you plan a safari to Africa, the Mara should be on your list.
Five things you can do in the Maasai Mara:
Go on a game drive: This is the best way to see the wildlife in the Mara. You can see lions, leopards, cheetahs, elephants, zebras, giraffes, and many more animals.
Go on a hot air balloon safari: This is a great way to see the Mara from above. You will get stunning views of the savannah, the animals, and the Mara River.
Visit a Maasai village: Learn about the Maasai culture and way of life. You can see how they live, herd their cattle, and make their traditional clothing.
Go hiking or biking: There are some great hiking and biking trails in the Mara. You can explore the savannah and see the wildlife up close.
Visit the Mara River: The Mara River is a significant wildlife corridor and a great place to see animals. You can also go on a boat safari on the river.
7 Best Maasai Mara alternatives:
Whether you're a wildlife enthusiast, a nature lover, or an adventurer seeking new horizons, these destinations will captivate your heart and leave you in awe.
1. Amboseli National Park
Situated at the foot of Mount Kilimanjaro, Amboseli National Park showcases breathtaking vistas and is famous for its large elephant herds.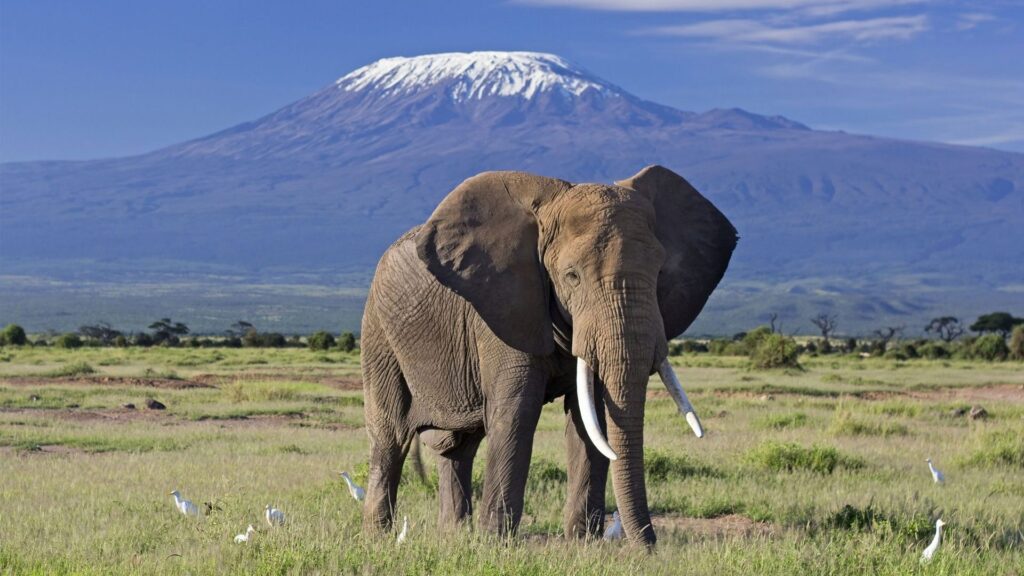 Witness the majestic creatures against Africa's highest peak backdrop and indulge in the beauty of diverse wildlife and vibrant birdlife.
2. Samburu National Reserve
For a unique wildlife encounter, head to Samburu National Reserve. This arid wilderness is home to rare species such as Grevy's zebras, Somali ostriches, and reticulated giraffes.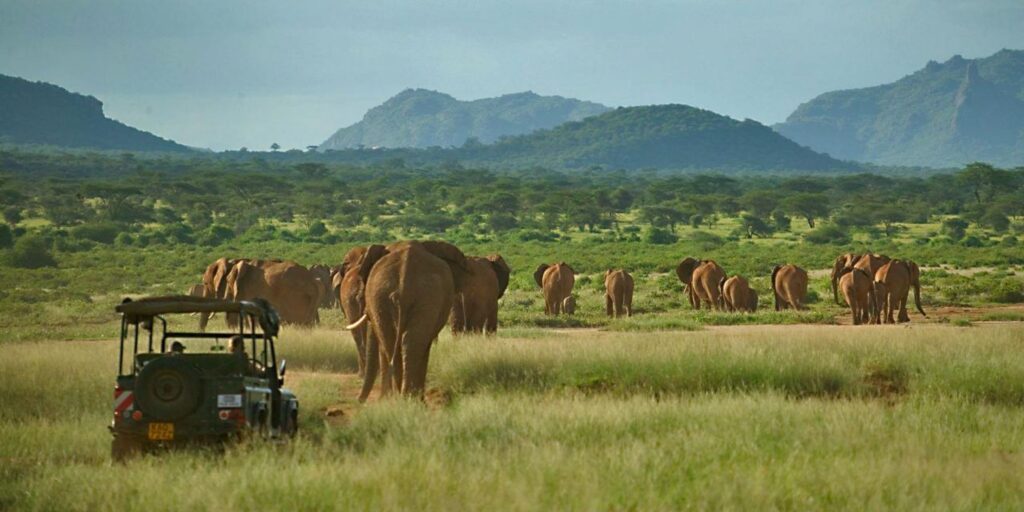 Explore the Ewaso Ng'iro River, spot elusive big cats, and immerse yourself in the rich cultural heritage of the Samburu people.
3. Lake Nakuru National Park
A haven for bird lovers, Lake Nakuru National Park boasts a dazzling spectacle of pink flamingos that blanket the lake.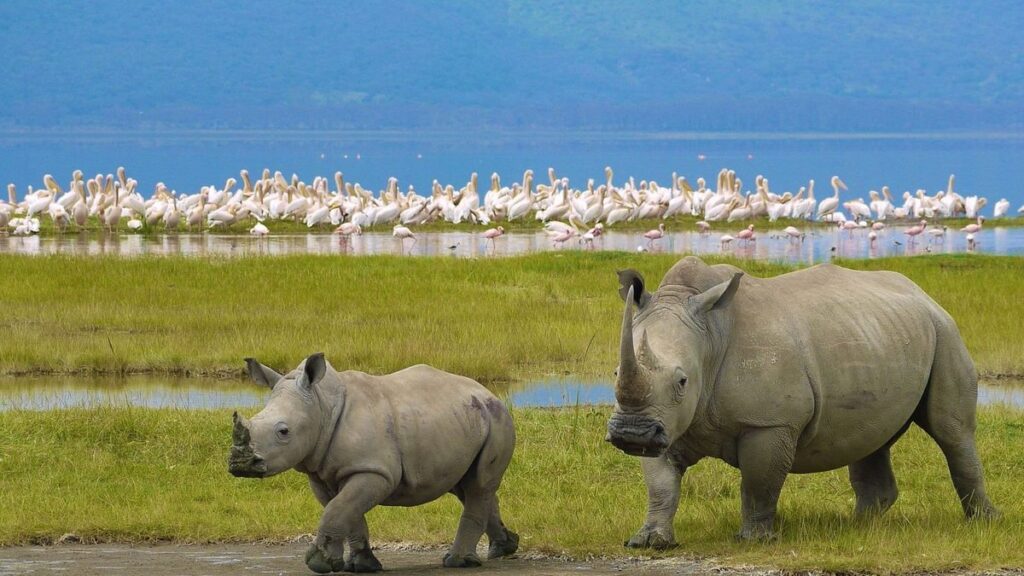 Beyond the avian wonders, encounter rhinos, lions, and other wildlife amidst the picturesque landscapes of acacia woodlands and grassy plains.
4. Aberdare National Park
Escape to the lush, mountainous paradise of Aberdare National Park. Home to diverse flora and fauna, including the elusive bongo antelope.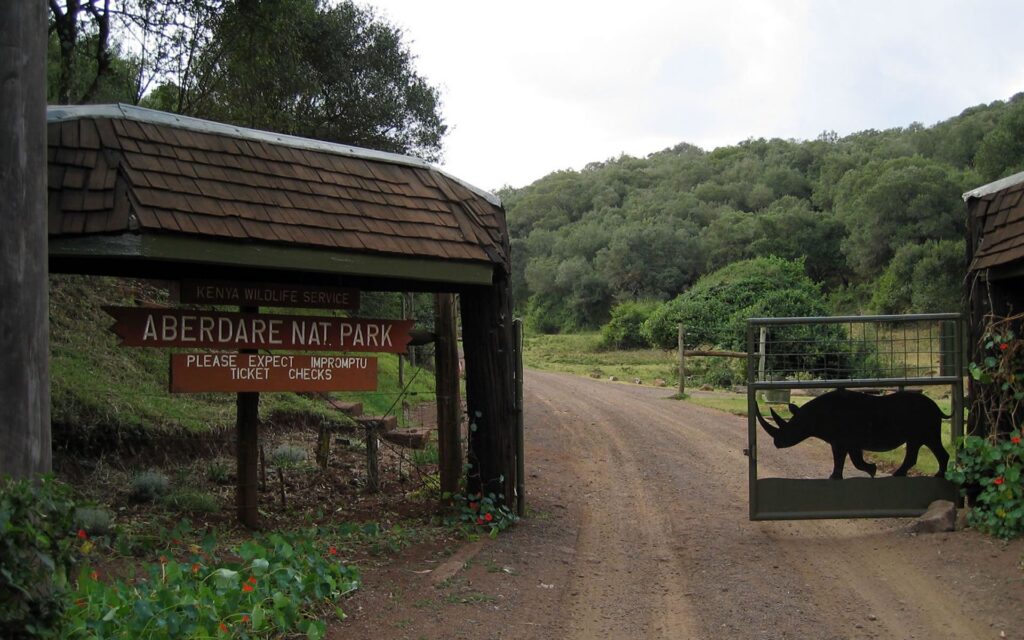 See majestic elephants; this protected area offers stunning waterfalls, bamboo forests, and thrilling game drives.
5. Tsavo East and Tsavo West National Parks
For an extensive wilderness experience, Tsavo East and Tsavo West National Parks are the perfect choices.
Both are known for their sheer size; these parks feature diverse landscapes ranging from open savannahs to volcanic hills.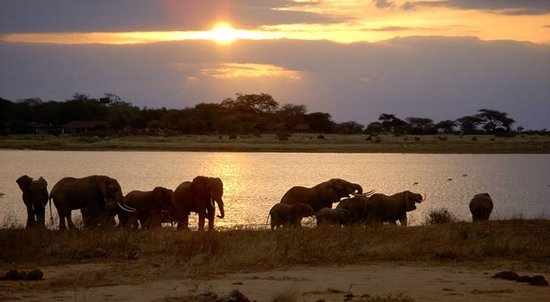 Encounter large herds of elephants, spot lions basking in the sun, and explore the iconic Mzima Springs.
6. Mount Kenya National Park
Venture into the realm of alpine beauty at Mount Kenya National Park. Hike through lush forests, and encounter unique montane wildlife.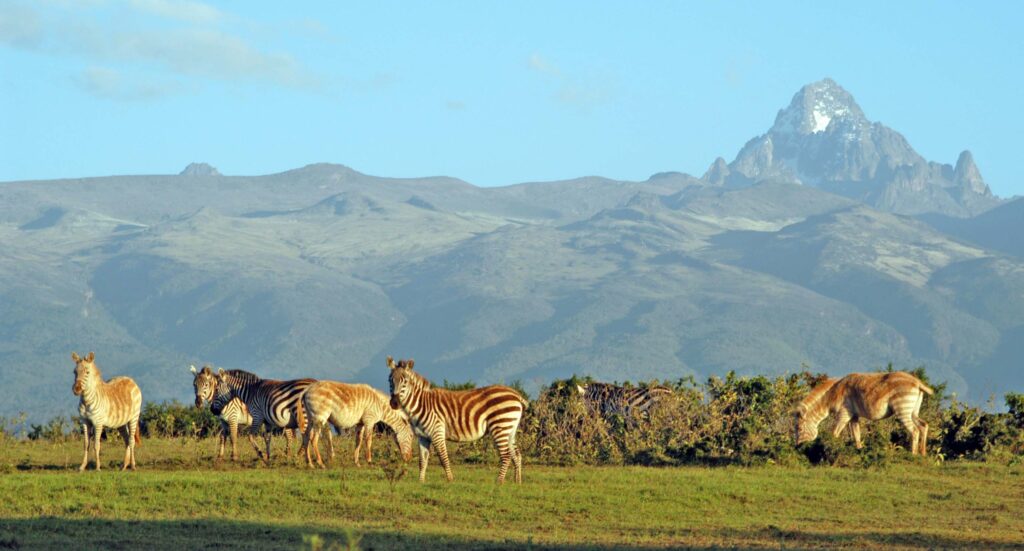 Get to witness the grandeur of Africa's second-highest peak. This World Heritage Site offers breathtaking scenery and thrilling adventure opportunities.
Visit Mount Kenya National Park today and experience the best memories!
7. Ol Pejeta Conservancy
It's situated at the heart of Mount Kenya on the Leeward Side. Just a few kilometers from Nanyuki Town!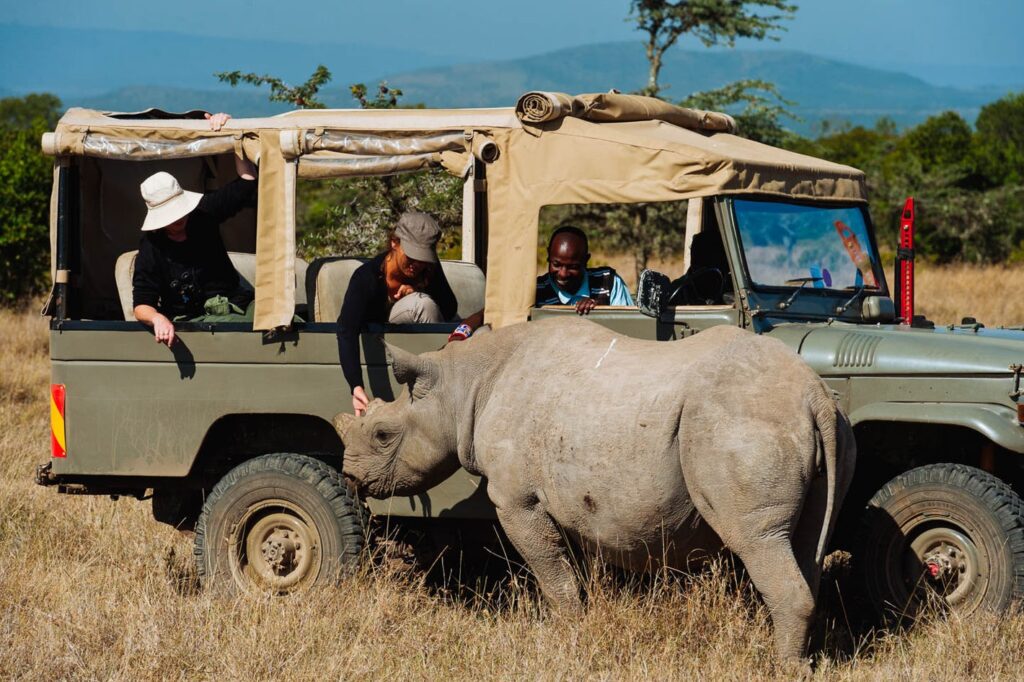 Experience conservation at Ol Pejeta Conservancy, a haven for endangered species. Get up close with rhinos.
Visit the remaining northern white rhinos, and embark on exhilarating game drives. It's a place worth creating memories!
The Conservancy also focuses on community development and offers unique experiences like guided bush walks and night game drives.
Finalizing on Magical Kenya;
While Maasai Mara is undoubtedly captivating, Kenya's diverse landscape unveils numerous alternatives.
They promise incredible wildlife encounters and awe-inspiring natural beauty. Whether you choose Amboseli, Samburu, or the others, each destination offers unique charm and unforgettable experiences.
Embark on your Kenyan adventure, explore these Maasai Mara alternatives, and let Kenya's natural wonders leave an indelible mark on your soul.