In this article, we'll take a thrilling journey through the best booming businesses in Kenya. From the captivating realm of childcare to the wheel-spinning car washes.
Kenya, a land of opportunity and innovation, beckons aspiring entrepreneurs with its dynamic business environment.
Let's explore the untapped potential that awaits passionate individuals like you. So fasten your seatbelts and get ready to dive into the exciting world of Kenyan entrepreneurship!
Best booming businesses in Kenya:
1. Daycare Business: Where Little Smiles Bloom
Picture this: a bustling daycare center teeming with laughter and joy. With increasing number of parents working outside the home, the demand for daycare services is skyrocketing.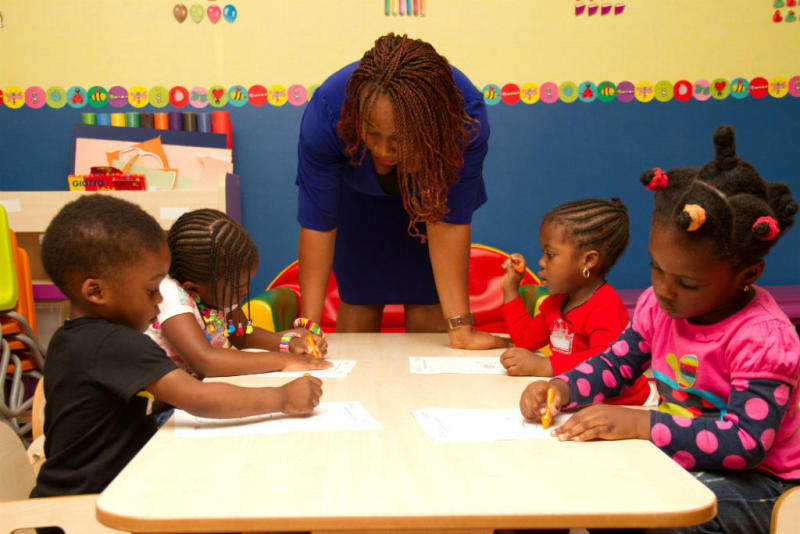 Embrace your passion for working with children, and venture into this flourishing business. Nurture their minds, build their futures, and watch your profits grow alongside their smiles.
2. Car Wash: Splash Your Way to Success
It's another part of the best booming businesses in Kenya. Rev up your engines and prepare to make a splash in the car wash industry.
As Kenyans take pride in their gleaming vehicles, owning a car wash can be a highly profitable venture.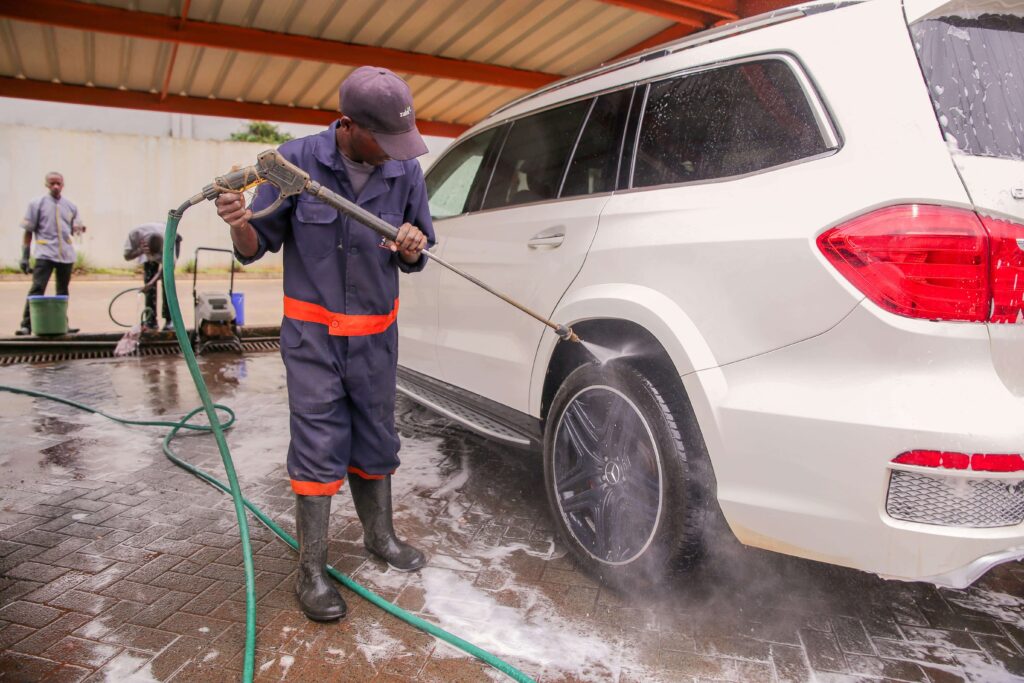 Invest in a location frequented by busy commuters, and watch as your business thrives with each shiny car that rolls off your lot.
Remember, cleanliness is next to profitability!
3. Selling Second-Hand Clothes (Mitumba): Fashionably Profitable
Step into the vibrant world of Mitumba, where fashion and affordability collide. Kenyans have a penchant for second-hand clothing, making the Mitumba market a goldmine.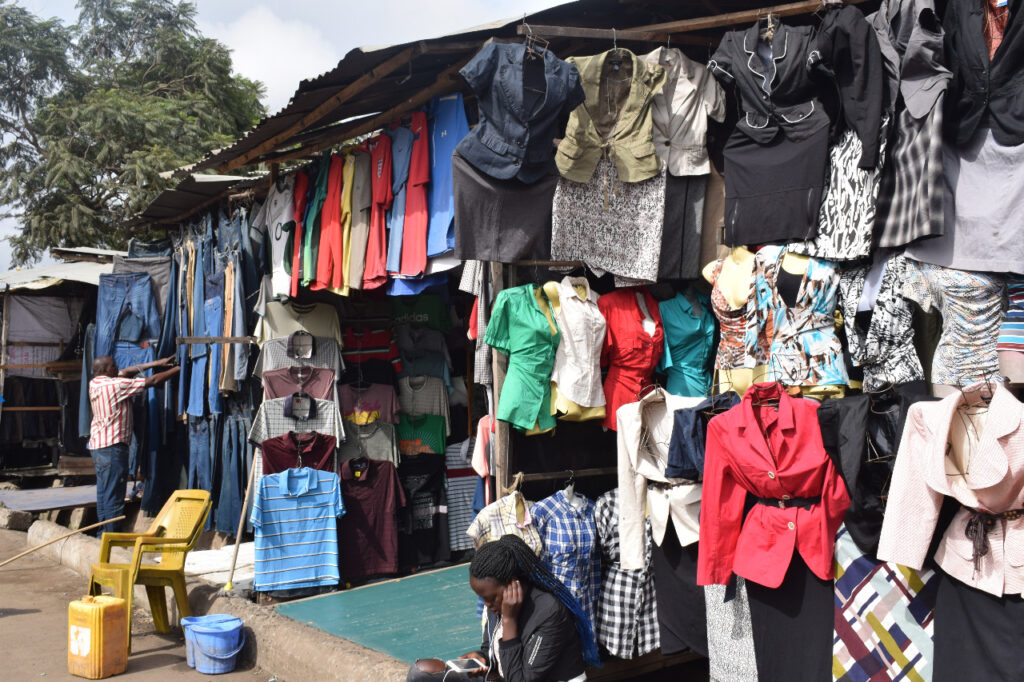 Develop an eye for quality garments, curate a diverse collection, and cater to the fashion-conscious masses. Unleash your inner stylist and turn pre-loved clothing into a lucrative enterprise.
4. Taxi Business: Drive Your Way to Success
Taxis are part of the best booming businesses in Kenya. Buckle up and prepare to navigate the lanes of opportunity with your very own taxi business.
Kenya's growing population demands reliable transportation services, and you can meet that need.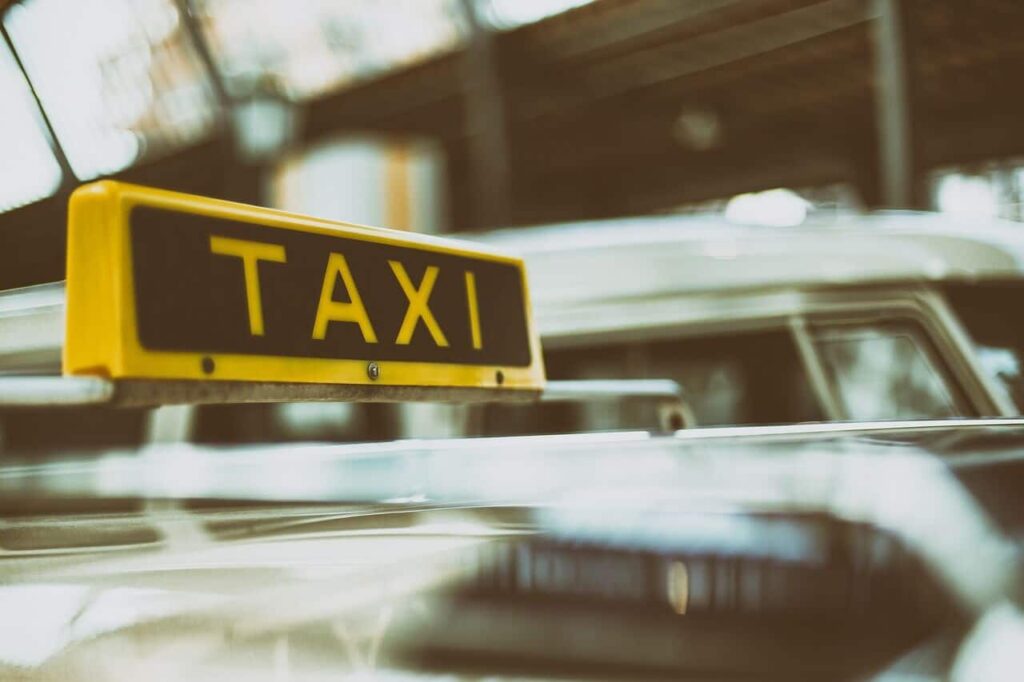 Establish a reputation for punctuality, exceptional service, and safe journeys. Become the go-to choice for commuters, and watch your income soar as you cruise towards success.
5. Garbage Collection: From Trash to Treasure
Who would have thought that garbage collection could be so profitable? Waste management is necessary, and you can turn it into a thriving business.
Secure contracts with businesses and residents, efficiently collect and dispose of waste, and contribute to a cleaner environment.
Embrace the odorous path to success, and see your earnings pile up.
6. Furniture Business: Crafting Comfort and Creativity
If you possess an artistic flair and a love for functional design, the furniture business is the perfect fit for you. With a modest investment, set up a workshop and create high-quality, custom furniture pieces.
Let your creativity shine as you furnish homes and offices with unique and stylish pieces. Unlock the door to financial prosperity while crafting comfort for others.
7. Hardware: Building the Foundations of Profitability
Position yourself as a one-stop shop for all things hardware. Whether it's construction materials or household essentials, owning a hardware store can be lucrative.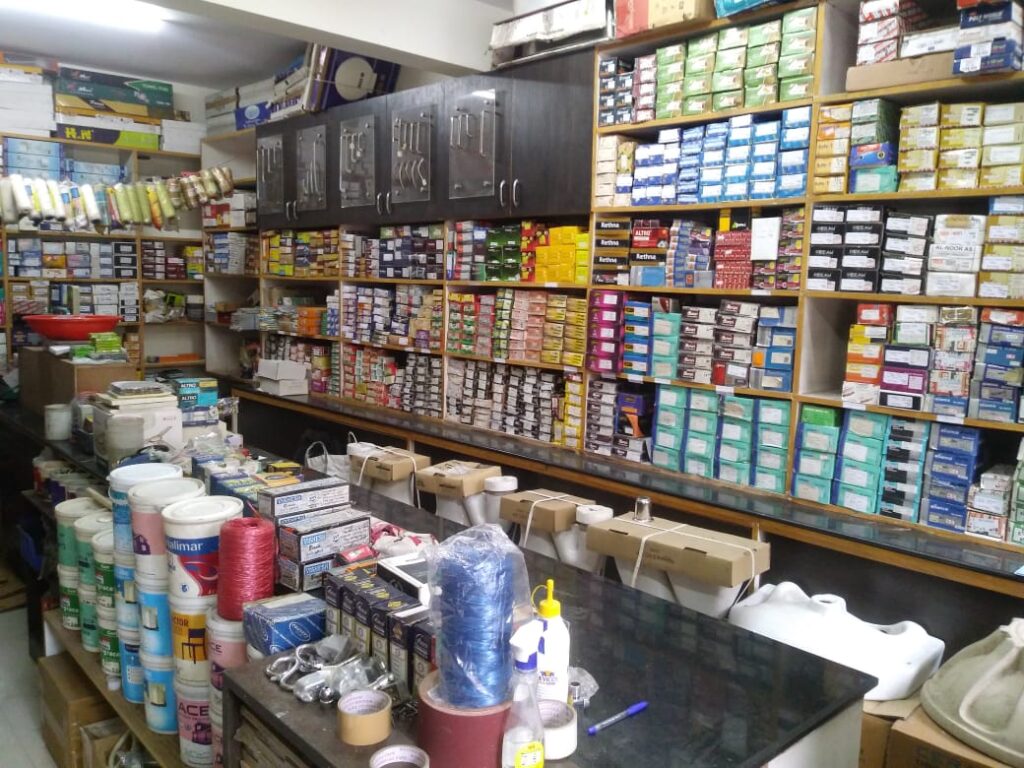 Secure a prime location, stock a wide range of products, and offer excellent customer service. Become the go-to destination for professionals and DIY enthusiasts, and watch your profits skyrocket.
8. Wines & Spirits: Toasting to Success
Raise your glasses and embrace the world of wines & spirits. Kenya's social scene thrives on celebrations and good times, making this business enticing.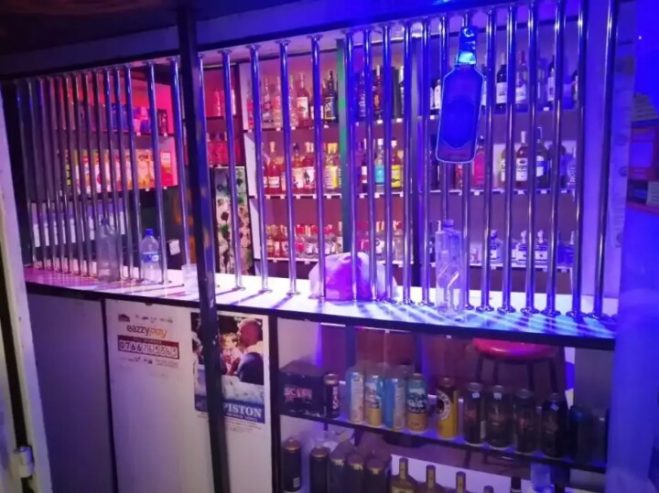 Curate an impressive collection, secure a prime location, and create an ambiance that entices customers. Uncork the potential for profit, one glass at a time, and toast to a prosperous future.
9. Online Businesses: Unleash Your Digital Prowess
Harness the power of the internet and dive into the realm of online businesses. With e-commerce, dropshipping, and affiliate marketing on the rise, there's a virtual world waiting to be conquered.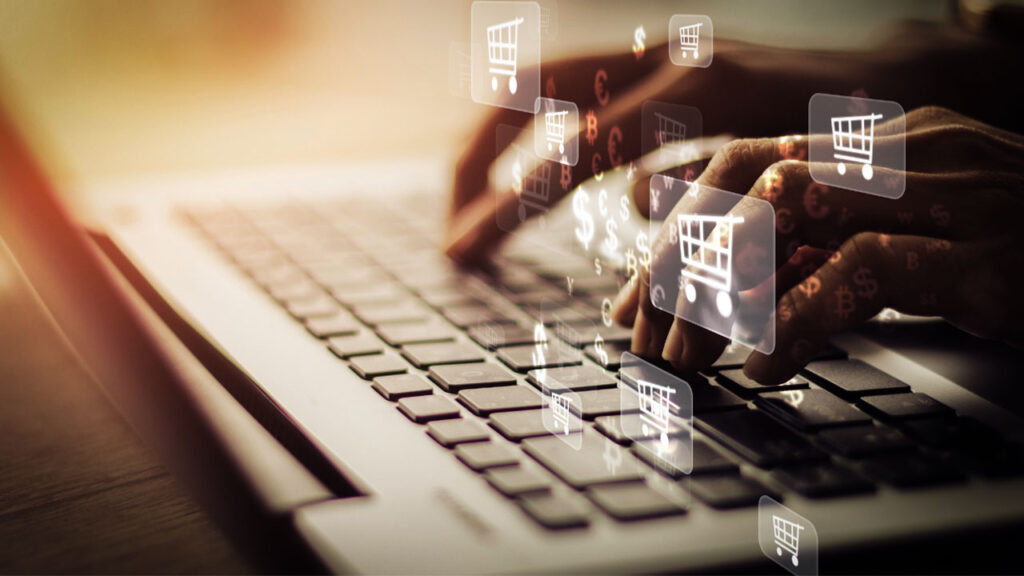 Create an engaging website, master effective marketing strategies, and build a loyal customer base. From the comfort of your screen, unlock a world of endless opportunities.
10. Agribusiness: Cultivating Sustainable Success
The agricultural sector lies at the heart of Kenya's economy, offering tremendous potential for agribusiness entrepreneurs.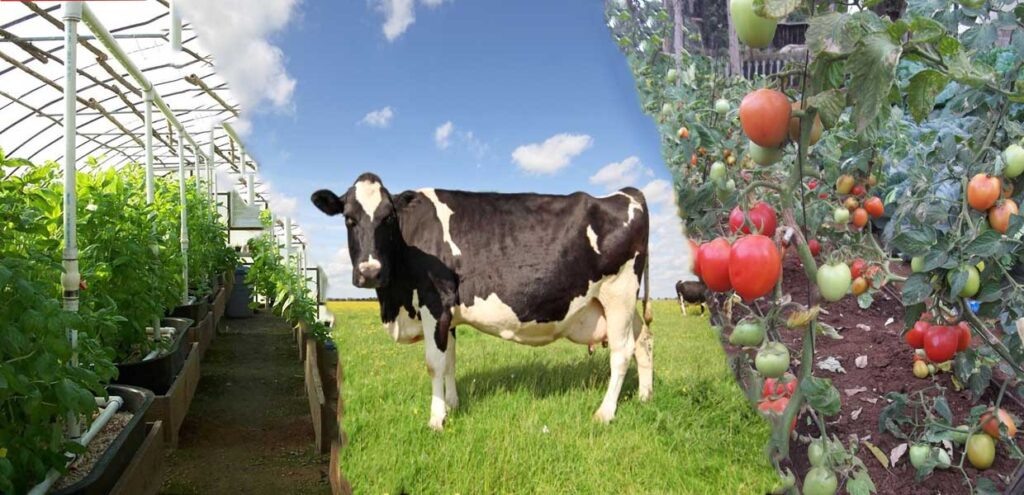 Cultivate success by embracing crop farming, livestock rearing, or poultry farming. Implement sustainable practices, and tap into emerging markets.
Contribute to Kenya's food security while reaping the rewards of a flourishing business.
11. Tourism Businesses: Showcasing Kenya's Wonders
Kenya's breathtaking landscapes and rich cultural heritage make it a sought-after tourist destination. Capitalize on this allure by starting a tourism-related business.

Establish hotels that offer exceptional experiences, become a trusted tour operator, or set up a travel agency that caters to adventurers.
Embrace Kenya's natural beauty and unlock the potential for profitable adventures.
Conclusion: Seize the Day, Embrace Success!
These best booming businesses in Kenya will guide you on how to get started today. The Kenyan business landscape brims with opportunities for entrepreneurs ready to seize the day.
The best businesses in Kenya cater to various passions and interests. So, embark on this exhilarating journey with research, dedication, and creativity.
Unleash your entrepreneurial spirit, embrace the challenges, and uncover the key to a prosperous future.
The best business in Kenya awaits you!